The Crimson Coven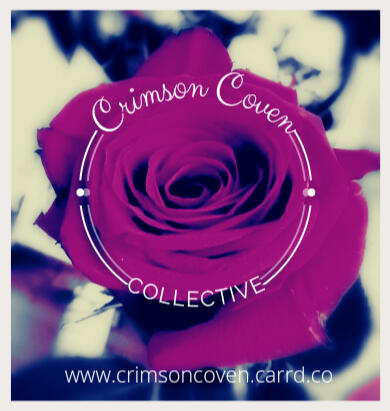 A collective for magical, multimedia, ritual exploration of sacred sexuality and the divine erotic.
We are…
Creatives conjuring beauty and desire.

Divine beings embodying sensual spirit.

Witches delving into the darkness and light of magic.

What would it mean to be a devotee of Pleasure, Passion, and Play?

Collective opening soon with prompts, mutual support, options for creative collaborations, and a growing collection of resources for developing your own practice.

Read our manifesto

Meet the Founder - Ms Quin

Click to join the mailing list...